Apave is a recognized and independent organization specialized in certification and label engineering.

Either on a voluntary or regulatory basis, Apave certifies and labels your know-how.

Our values at the heart of our daily life: experience, competence, independence and impartiality

Discover our quality commitment
Apave carries out assignments of all sizes and complexity.

Our long experience and the acquisition of a wide range of know-how have given us a wide range of skills covering all areas of technical risk management.

Apave Tunisie's teams coordinate their skills to carry out inspection, training, technical control and technical assistance missions for your construction projects as well as for your industrial sites or establishments open to the public.

Apave Tunisia has been at your side for 90 years!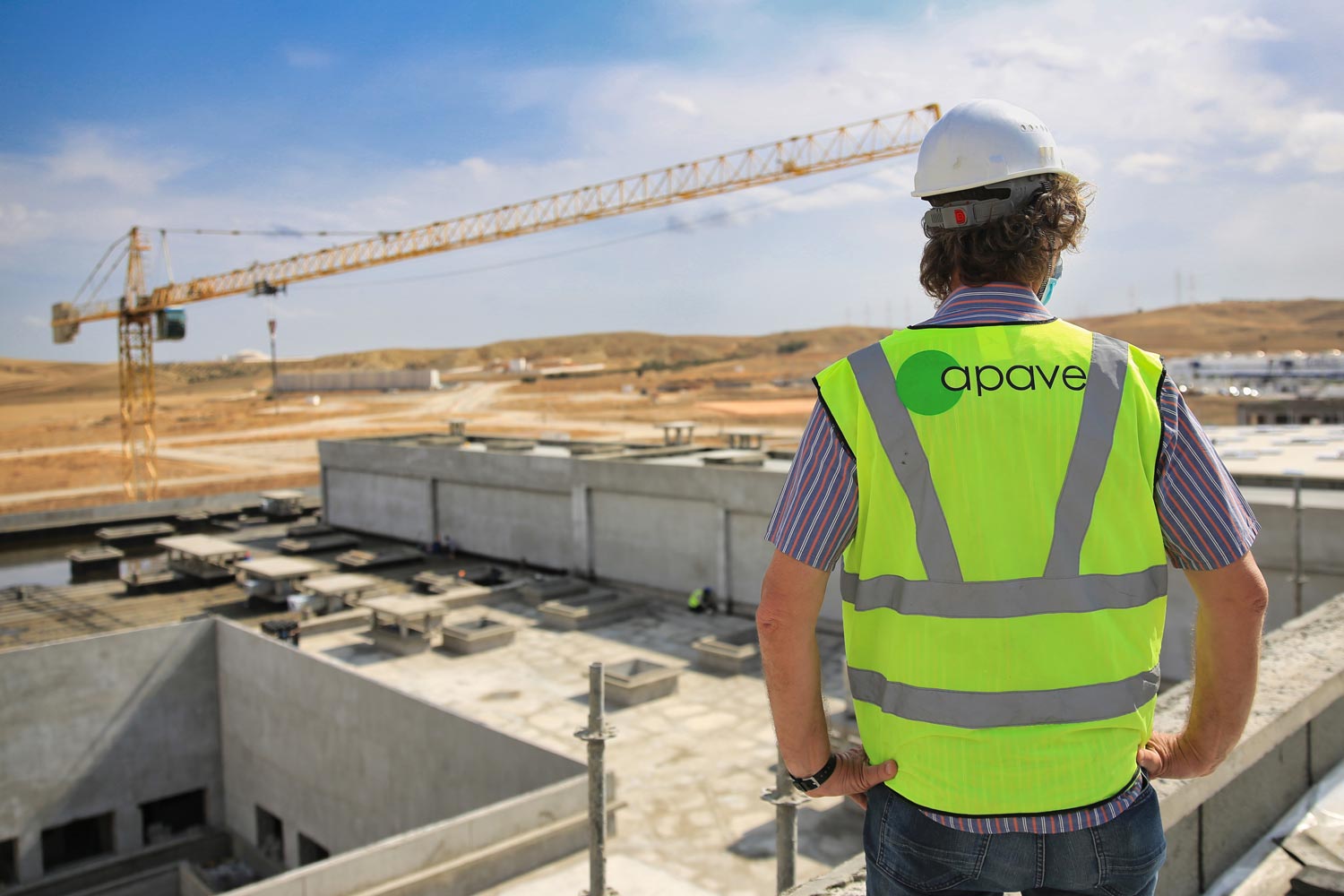 85
Collaborators
including 55 engineers and technicians
3
Locations
Tunis, Sfax, Sousse
8
scopes of accreditation
in inspection
Apave Tunisia's strengths
Enfidha's Airport construction
A large-scale Technical Building Control mission
Apave was in charge of all the buildings on a surface of 4,300 hectares for one of the most prestigious airports in Africa.

Some words from the executive office
Apave Tunisia has always oriented its strategy and policy towards the accuracy of its declarations of conformity and the consolidation of its Quality Management System based on the ISO 17020.
Today, we want this orientation to be in line with the regulatory and normative requirements.
We are fully committed to providing our organization with all the necessary means to management of human, material and methodological resources in order to ensure the strategic orientations.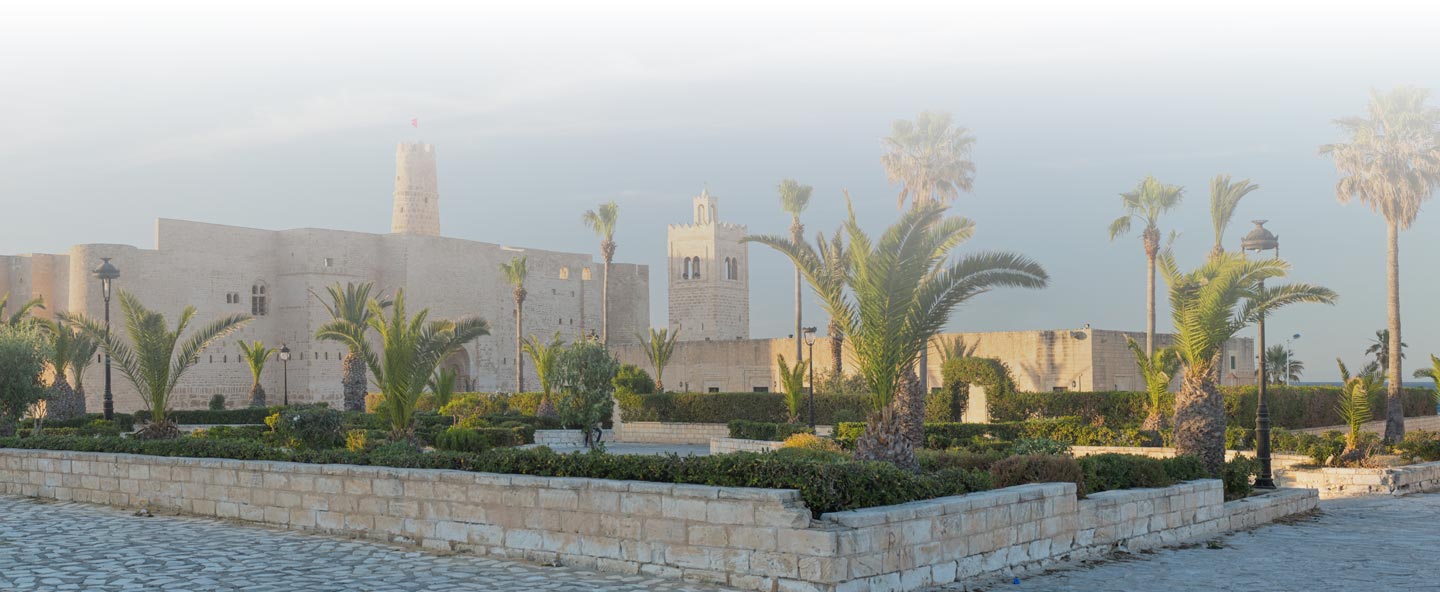 Apave Tunisia benefits from

all the accreditations
Close to the administration, business leaders or communities as well as manufacturers, Apave Tunisia ensures its role as a third party to guarantee the impartiality of its technical opinions.
This independence is officially recognized by ministerial approvals: