Why
join us?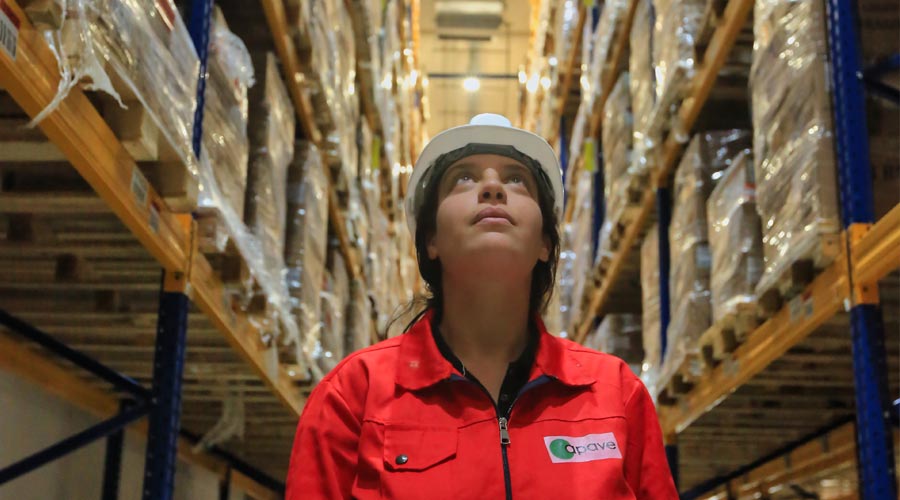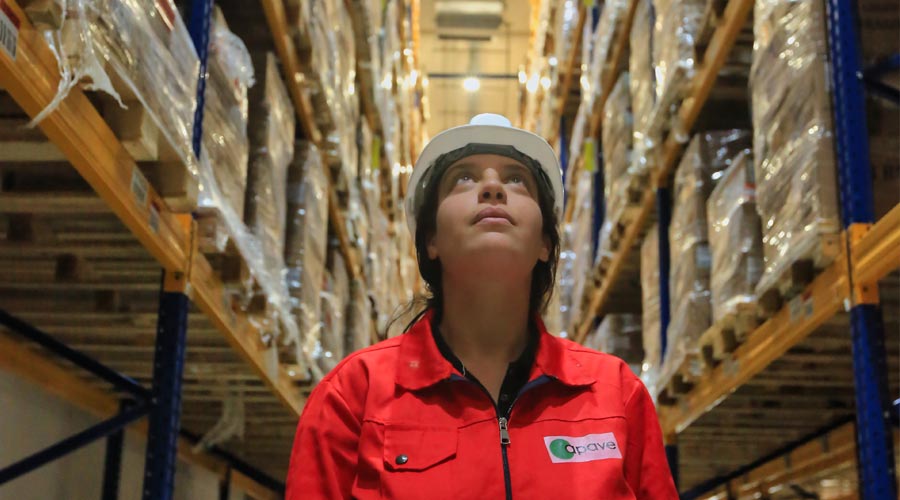 Thanks to the diversity of our assignments and clients, you will be able to exercise your talents independently. Thanks to our shared expertise and our supervision, you will be able to evolve and build your professional career.
Joining Apave Tunisia's teams opens up many prospects for professional development and fulfilment, with open positions for all profiles from young graduates, executives, engineers to technicians.
Enjoy a rich and varied
experience
With a wide variety of assignments and customer issues, you will be immersed in the daily challenges of safety in order to protect people, property and the environment.
Regulatory inspections, compliance audits, training courses, technical studies... Your assignments will follow one another but will not be the same.
Coaching as a
key to success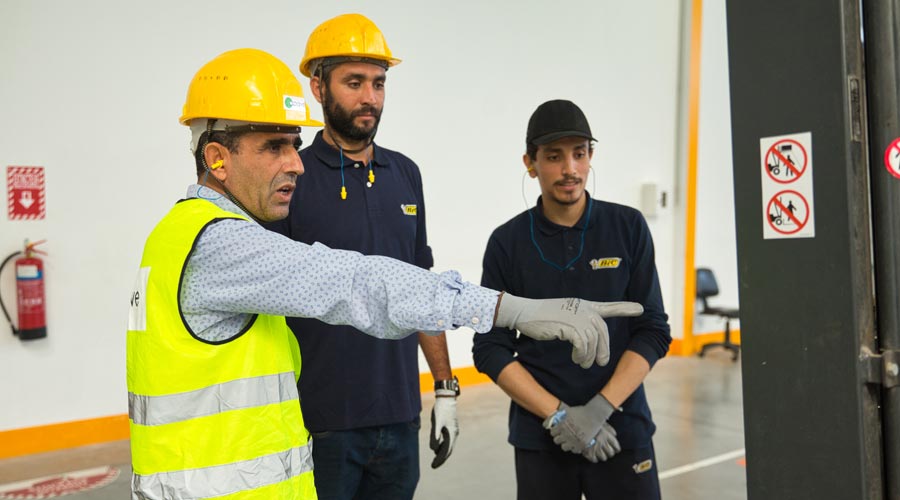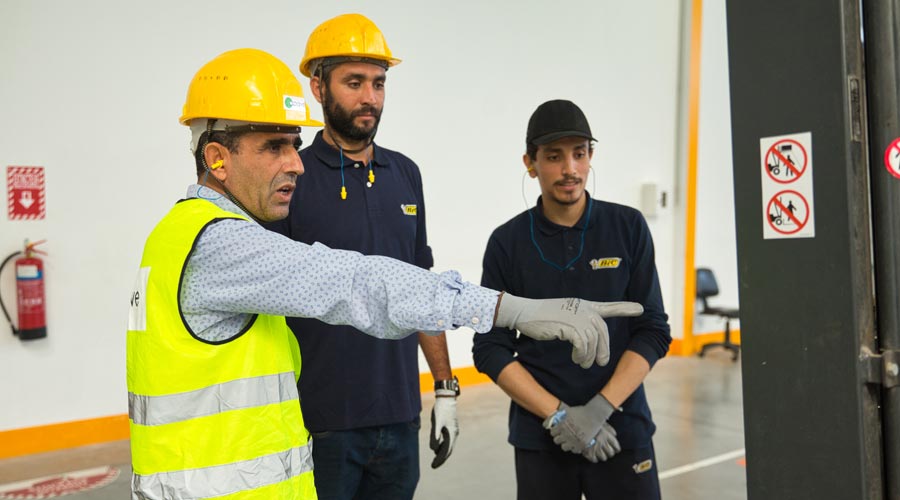 From the outset you will be put in a position of autonomy, relying on the expertise and guidance of your manager to answer your technical questions. Based on a relationship of trust, you will work in pairs to offer the best of your potential in the field. You will accompany your colleagues in their missions, who will pass on their knowledge, know-how and working methods to you. Your manager will listen to you, monitor your integration and help you find your bearings!
In parallel with your integration, training courses will support your career path in order to increase your skills, learn the job and appropriate our working methods.
Enrich
your course
Your abilities are our primary source of wealth and your training our guarantee of quality in customer relations. During your professional career, thanks to our training courses, you will be able to broaden your mastery of safety standards and benchmarks, and deepen your technical and interpersonal skills.
What are the possible developments? Leading and designing training courses, becoming a technical consultant for your customers or colleagues, managing projects while also managing the commercial and financial aspects, carrying out international assignments, moving to another region thanks to our presence in 45 countries, or even taking on managerial responsibilities... The choice is yours!
Supervised by our experienced technicians or engineers, you will actively participate in the implementation of services for our clients and, thanks to your skills, you will add value to our teams.