The different types of

of pressure vessels
An intervention on gas pressure equipment


appliances for the production, storage or use of compressed, liquefied or dissolved gas...

Whether you use high or low pressure gas appliances, for domestic, commercial or industrial purposes, these appliances must be equipped with regulation and protection devices in accordance with the regulations in force.

Indeed, whether for cooling, energy production, gas storage, gas transmission, gas pressure or other ... Gas pressure vessels can be dangerous if they are not maintained or if repairs are not made by a qualified professional. Periodic inspections are important to ensure that gas pressure vessels are in good condition and that the risk of leakage or explosion is minimized.


Intervention on steam pressure vessels


steam generators, evaporating units, steam vessels...

Steam pressure vessels are commonly used in power plants, factories and other industrial establishments as boilers or autoclaves. They can be dangerous if not maintained and inspected regularly.

As a result, inspection of steam pressure vessels is a legal requirement. This inspection is necessary to ensure that the equipment is in good working order and meets safety standards.

Apave inspects all steam pressure vessels, regardless of their use: boilers, vessels, storage tanks, reservoirs, heat exchangers, etc ...
Customer Area
Join our client area and find all your documents and reports.
Apave expertise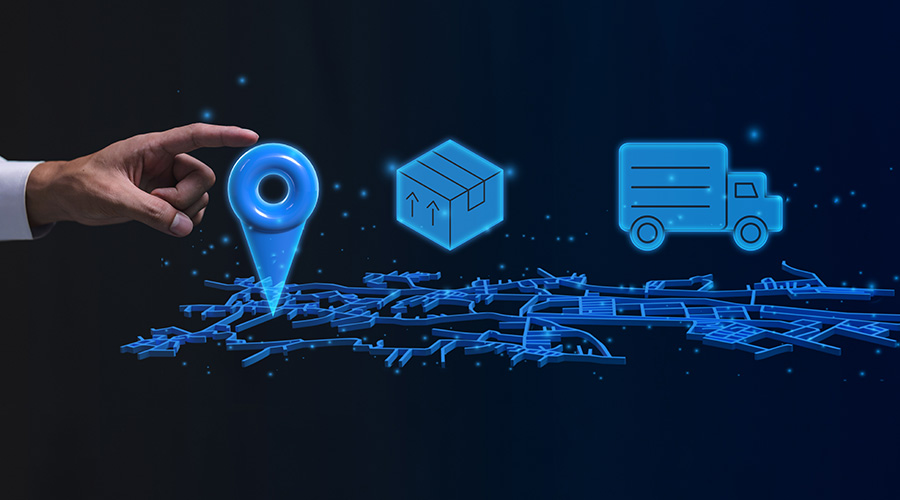 Apave intervenes on all these types of pressure vessels:
Verification of construction files and regulatory tests.
Periodic regulatory inspections
Reception of materials.
Follow-up of repair works.


Apave is also involved in the transport of dangerous goods:
The transport of dangerous goods is subject to very strict regulations. Apave can assist you in the transportation of these dangerous goods:


Regulatory control
Reception of materials.
Monitoring of repair work.
Why choose
Apave Tunisia?

Our quality commitment
Thanks to our know-how, we train our teams on a continuous basis in order to benefit from a state-of-the-art expertise in the field of inspection as well as in the technical control of constructions. Our continuous improvement processes are a guarantee of quality in the missions we carry out on a daily basis.

Our unique approvals and accreditations
The only office accredited in Technical Control of Constructions in Tunisia, in addition to the accreditations on 7 fields for the regulatory technical inspection, the safety in electricity, the lifting, the pressure apparatuses, the installations of gas, and any technical control aiming at the protection of the workers.
Our customer relationship
Thanks to digital tools and our availability, we are able to respond to your requests quickly and provide you with all accredited services.